La Inmaculada
The interior of Hotel La Inmaculada has been harmoniously decorated combining modern styles and elegant elements to achieve an aesthetically successful environment, where all rooms are surrounded by beautiful gardens that inspire peace and tranquility to our guests. Our mission is that your business trip is pleasant and that your vacation is unforgettable.
---
Link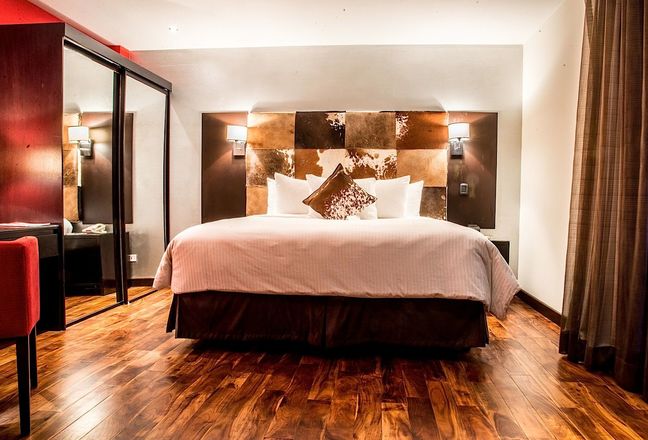 Your Stay
La Inmaculada Hotel, has four different types of rooms, each one inspired by the four main varieties of coffee, the most famous and stimulating drink in the world as well as one of the main export products of Guatemala. Inside the rooms, classic and contemporary styles are mixed, reaffirming the hotel's eclectic style.

---
The cultural and natural wealth that Guatemala has is unique, that is why its tourist offer adapts to the tastes, interests and existing preferences of visitors from all over the world, these visitors are offered an infinity of attractions such as modern and contrasting Guatemala City, It is also here in Guatemala where several of the best coffees appreciated all over the world are grown.
logotipo
---